Projects under development

One of the most sought-after demands from the European market in the second home and residential markets are developments with frontline beach positions, which in our case we have called WATER FRONT HOMES.
To satisfy this growing market demand we have started exclusive investment in developments with a unique personality: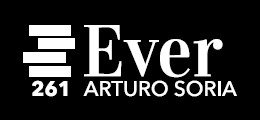 Arturo Soria 261 is OSIMED's new project consisting of 26 exclusive homes in Madrid – one and two bedroom apartments boasting lots of natural light in Calle Arturo Soria. It's a project focused on innovation, which includes a work-out area, co-working room on the ground floor with an outdoor terrace, and an indoor swimming pool.


ALCAZABA LAGOON, Casares on the Costa del Sol: a top-quality development with an investment of almost €200 million with 400 homes. To add value to the project we have incorporated the first Crystal Lagoon in Europe, allowing us to create an artificial beach and crystal-clear water lagoon on the mountain for the exclusive use of the development.



Casa Ferrari is the new luxury residential project in Cala Major. It's name comes from a love story. A Mallorquin man built a hotel in Cala Major in 70s and named it after his beautiful Italian wife Signora Ferrari.

This exclusive new development will combine outstanding design, fantastic views and quality living.
Developed by a Swedish international investor and designed by the well known architect Alejandro von Waberer, this new residence will blend Mediterranean living with Scandinavian design.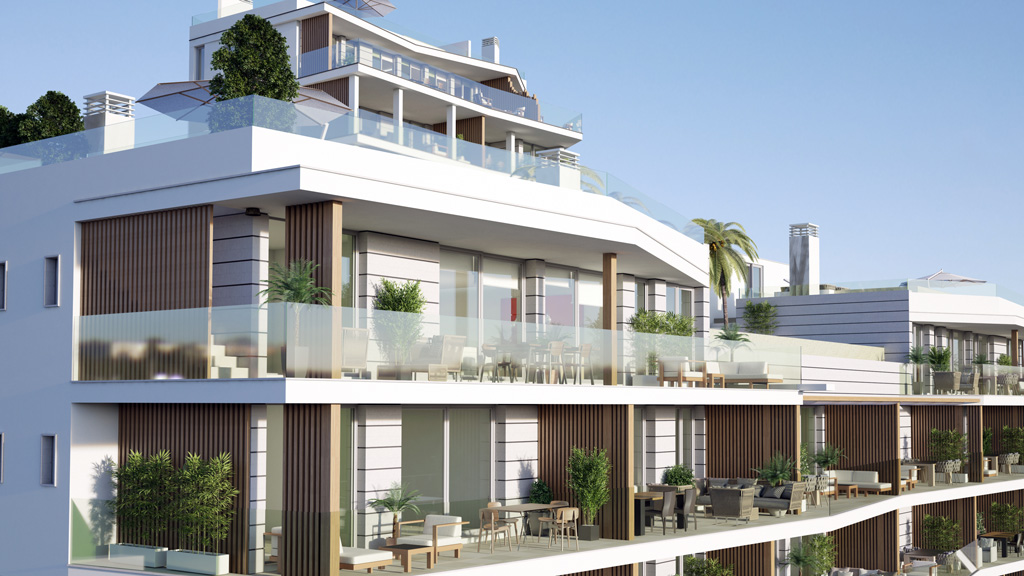 OSIM INVERSIONES is a company with its eye clearly on growth, always on new projects that allow us to make significant progress in our investment program.
We actively search for new opportunities for joint investment and development in the sector in Spanish markets.